Hi all Tika is up for Chicks choice this week and she picked a lot of goodies and Dazzling Irish Charm for the kit! The Chicks have done it again and have created so many awesome tags!! Thanks so very much for my pressies and I'm so honored to see everyone's creations with the kit I really love seeing them!!
VANESSA
SAMANTHA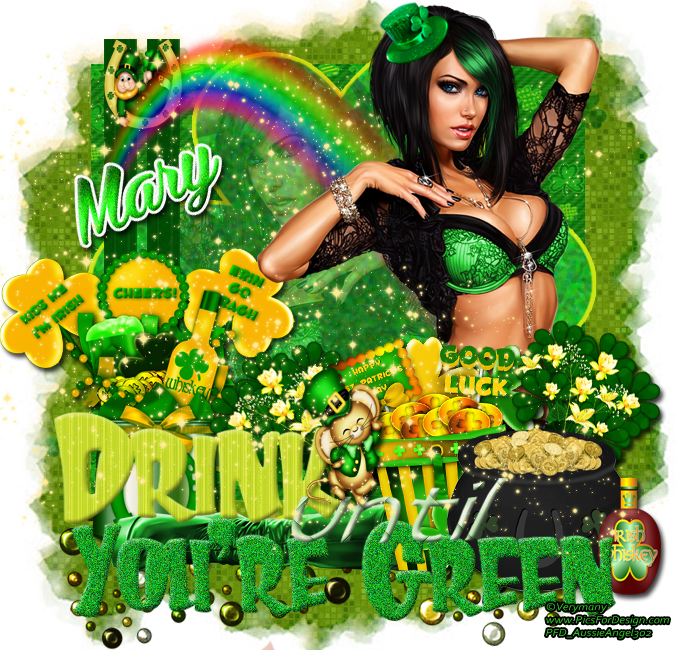 LIZ MADE THIS TAGGY <3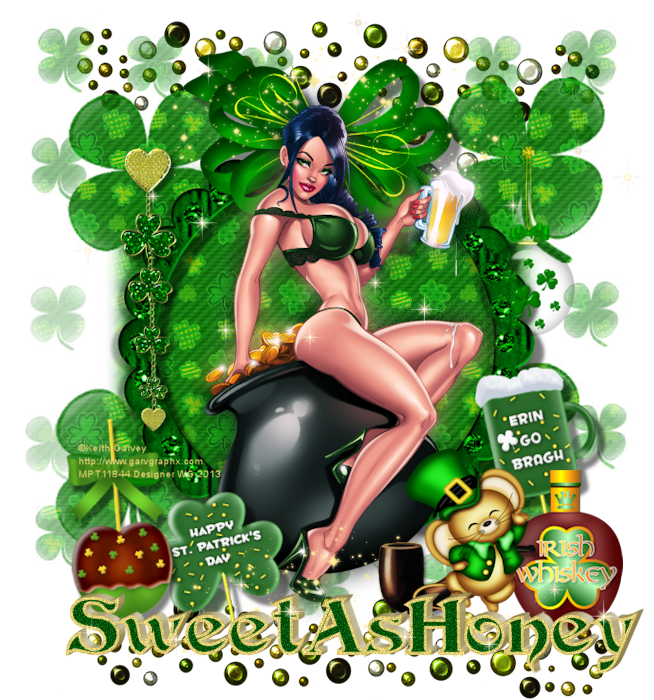 RHONDA MADE A TUT SO AWESOME THANKS SO MUCH RHONDA I LOVE MY NEW TAGGY!! SO PRETTY!!
THANKS SO MUCH CHICKS FOR SPOILING ME I LOVE ALL THE TAGGIES WOW!!