Hi all had some time this weekend to make a couple of taggies!! Just showing them off here...I know I been slacking a lil lately when it comes to kits but I will make a new one soon...I'm thinking either summer or 4th of July theme lol but I have to collect more CU's!!
Ahhhhh so love this New Garv Tube - Aunt Samantha had to play with her I used Sassi Designs 4th of July Kit!!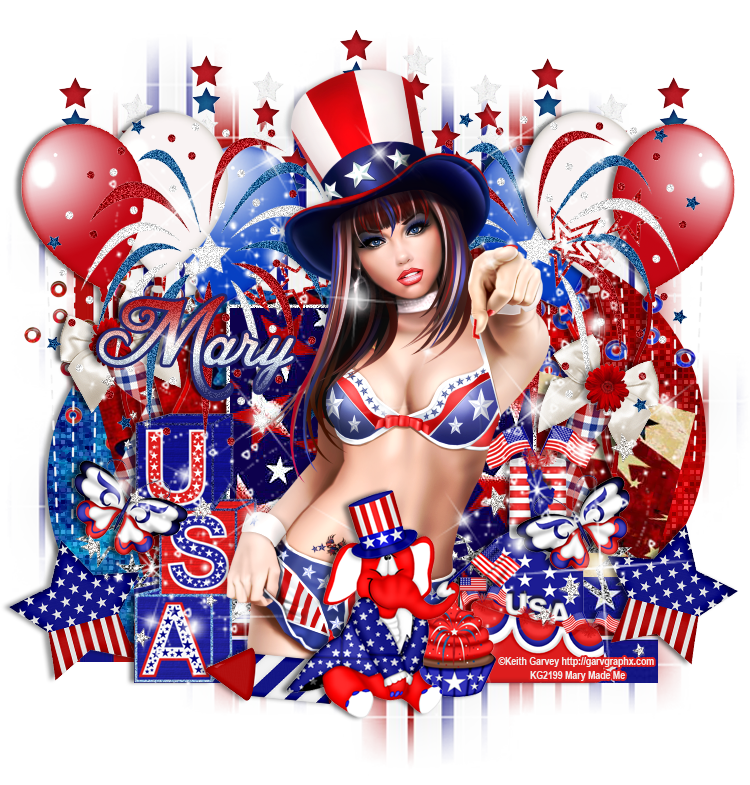 I made this tag with the awesome artwork of Mr. Jose Cano called Rocker Girl and matching Kit by Lizquis!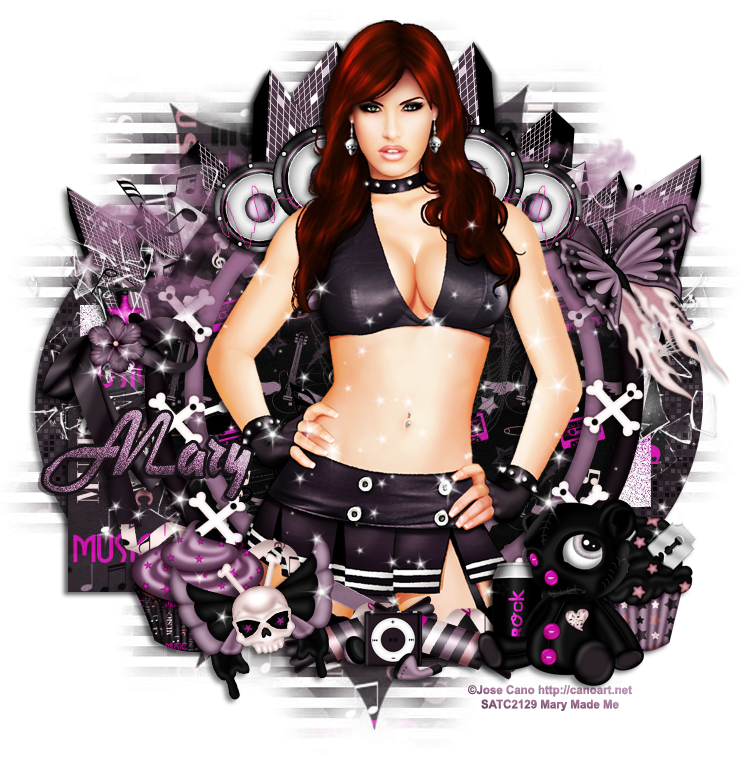 Crystal did an amazing new tut with my Party Skullz Kit!! I love it Crystal so awesome as usual!! I love this gorgeous FTU tube to from Popeye Wong!!