Hi all so glad it's the weekend!! Made a couple of taggies just posting them <3 my mojo fairy has been good to me so hopefully I can make more taggies and new kits soon!!
How gorgeous is this Marc Duval tube wow so stunning had to get her and play :D lol..I also used Bibi's Roller Princess Kit!!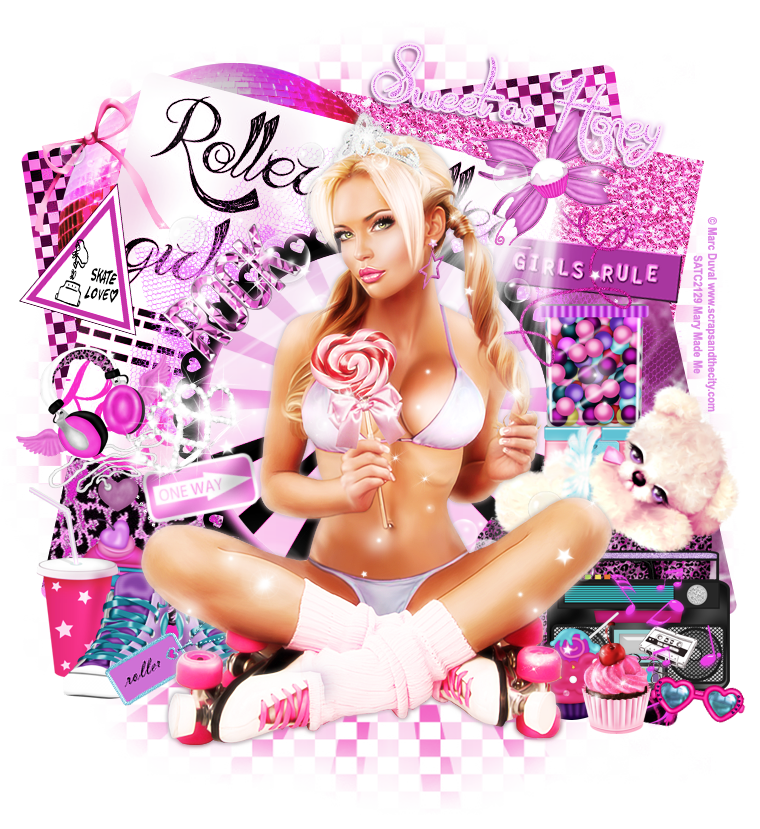 Another stunner from Verymany - Alexis tube just gorgeous and I used BiBi's Kit Just Beachy hope you like it <3 Ava and tag!