Wooohoooooooo I'm in a great mood since it's almost weekend again lol! Here are some new taggies I've made finally able to post them yay!! Hope you like these <3 :D
New Arthur Crowe Commission tube for my yahoo/forum group He did amazing on her so stunning waiting to find a matching kit for the 2nd tube lol shout out to my gals for making it happen!! specially Kitty and Vic!!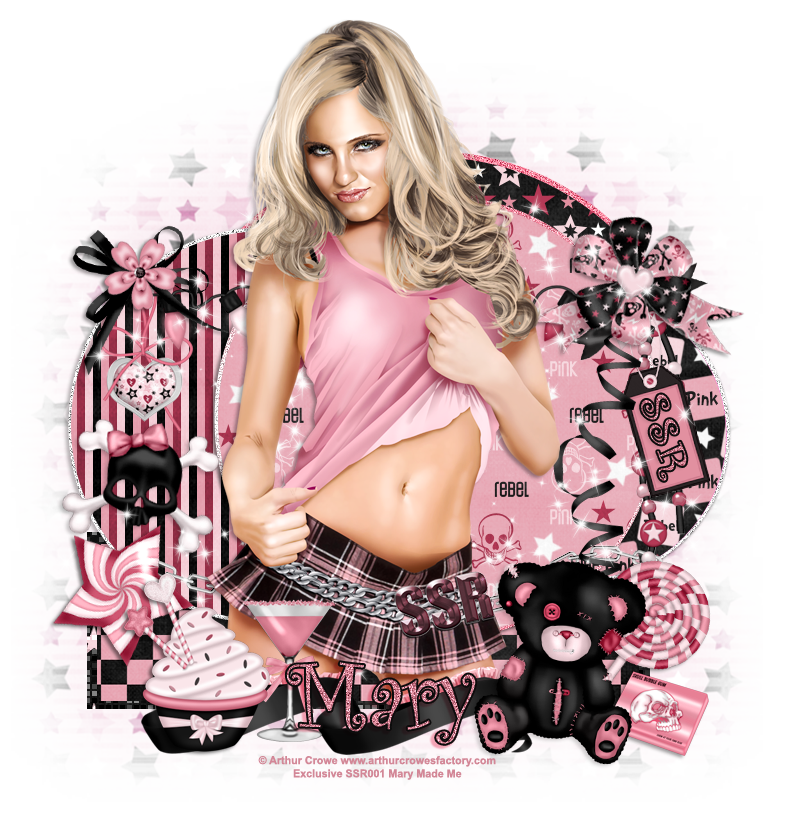 Girlz Night Out Ava and tag set for Bobbie <3 I used the gorgeous Venus tube by Garv <3 and Purple's Girlz Night Out Kit!!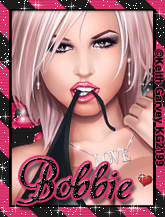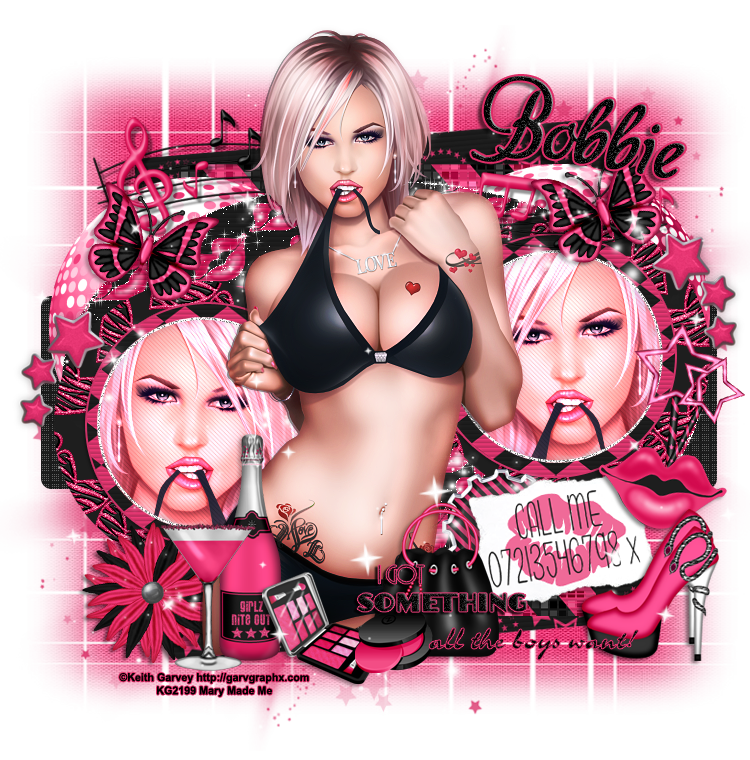 Girlz Night out cluster for Kitty <3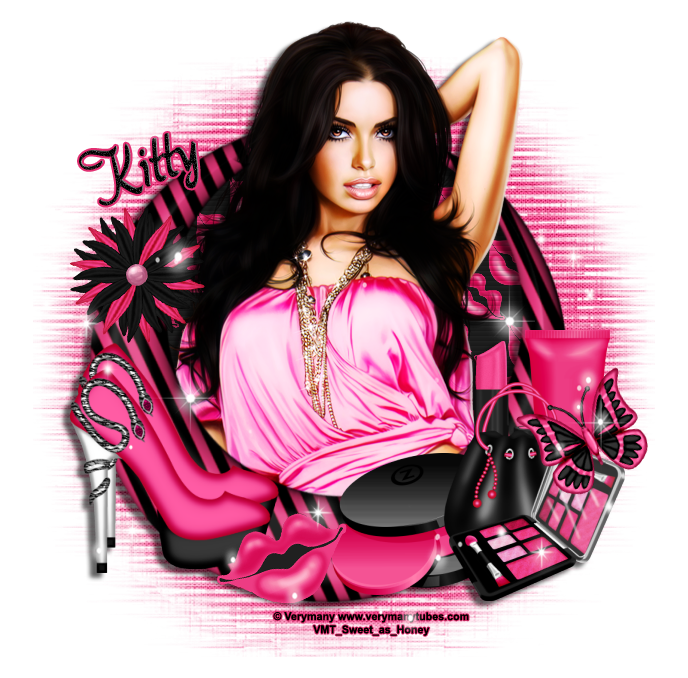 I used Spawn's Template # 83 for this forum tag still learning to use the forum templates I'm not good at them yet! Someday!! :D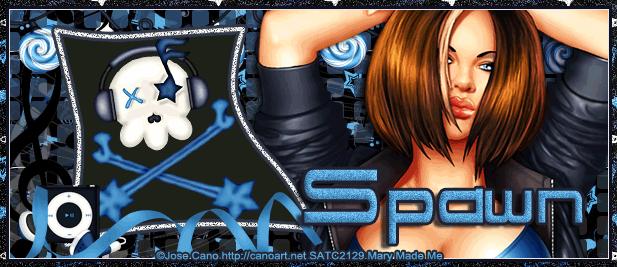 I used Summer's End kit by Desirena for this taggy love the cute kit!!!