Hi all posting more tag show offs and update to!! I'm working on my 1st Halloween kit so please look out for that very soon I've been super busy so haven't had much time to do anything but for sure I will be hosting a blog contest for the Halloween kit!!
Here is my color palette for the kit:

Some more taggies made with my kits <3 These are stunning as usual love them all Thanks ladies!!
From Liz <3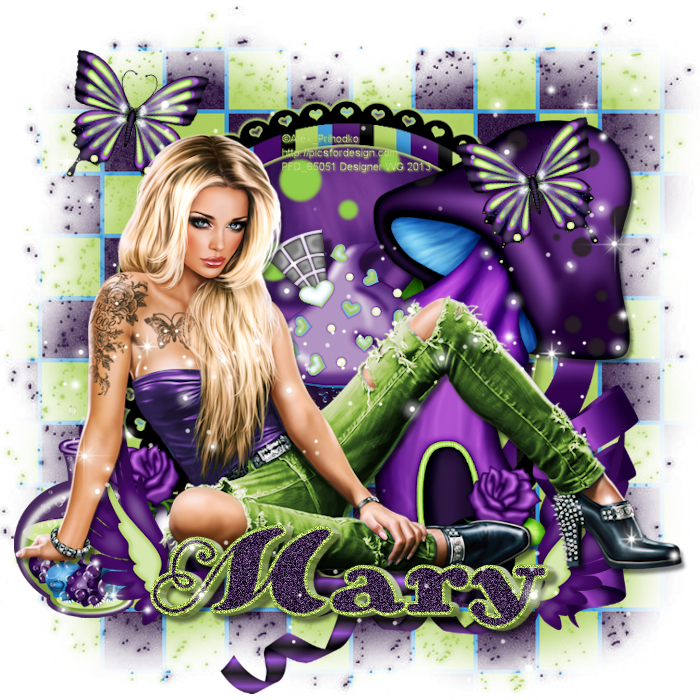 From Lisa <3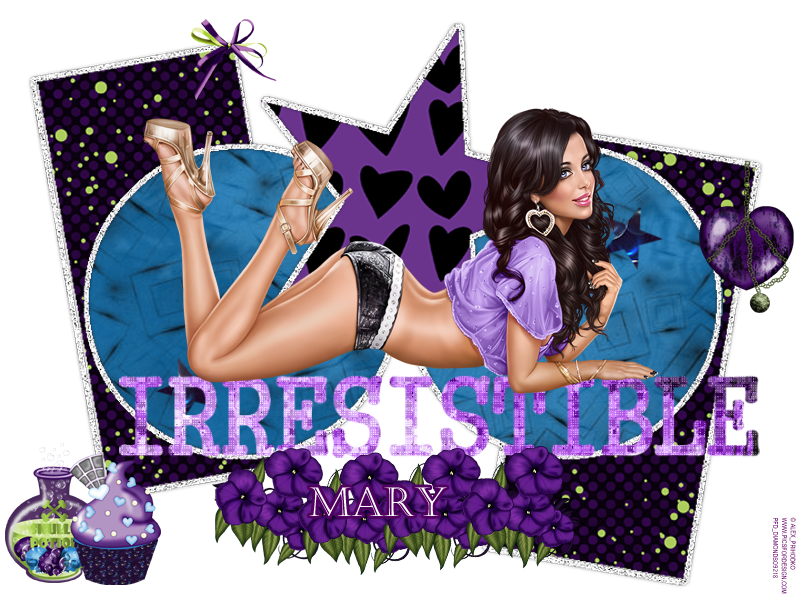 From Liz again <3
From KittyKat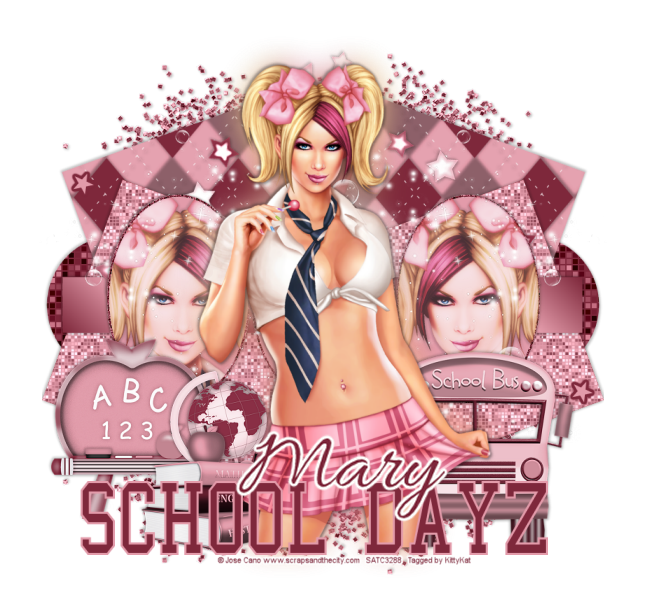 Some new tags I've made <3
Here is a set I made for my friend Matty!!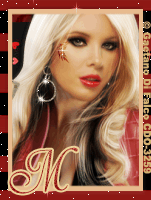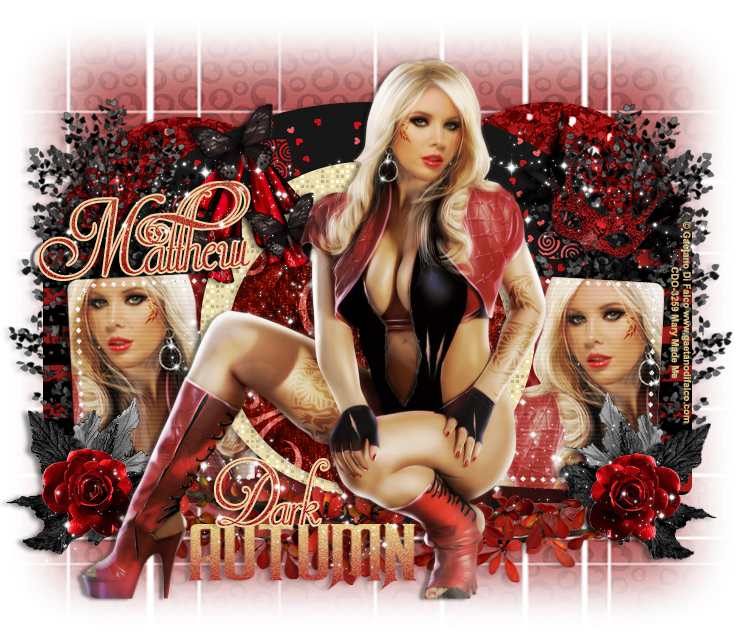 Here are a couple of exclusive tubes and kits from The Creative Chicks Forum!!