Hello everyone!!! I know I haven't had much new stuff posted on here at the moment lol but I been super busy with work...Tomorrow is also my b-day going to celebrate it by relaxing at home with my son and most likely in photoshop so I can make some new Christmas kits wish me luck on those lol...I also would like to thank everyone again for their continued support and sweet comments and visiting my blog I won't be as busy next week so I'm hoping to get tons of stuff done for you all!! I hope everyone has a safe and awesome Thanksgiving week ahead!! Ohhhh Me and KittyKat donated a new AC commission to The Creative Chicks she turned out amazing thanks to Joanne's gorgeous model!!!
This exclusive tube and matching kit by Purple Dreams Scraps are available only at The Creative Chicks Forum!! I got to play with it so pretty xoxo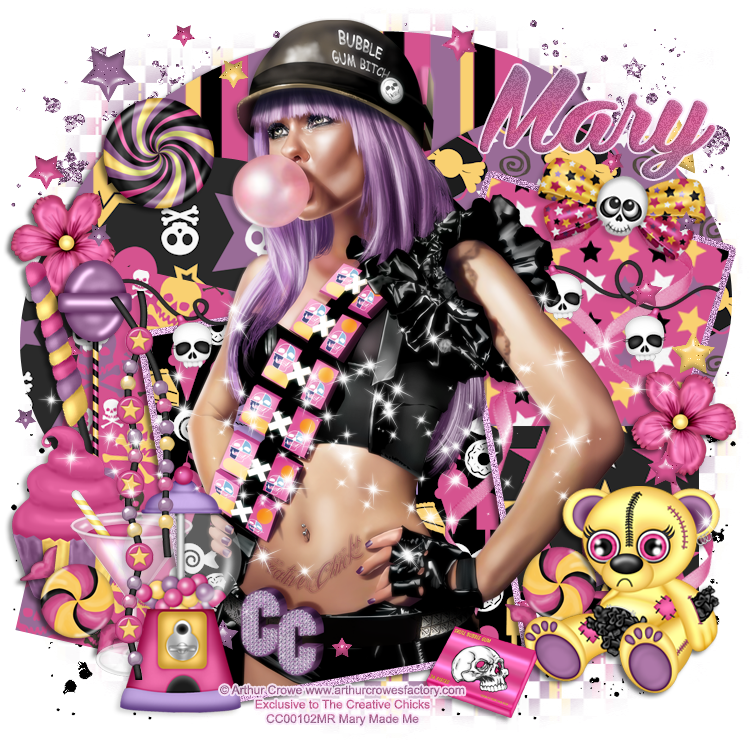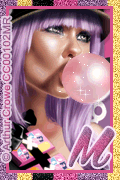 Some New Taggies
Gorgeous VM tube!!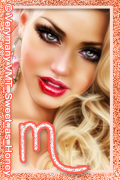 My 1st Christmas tag of the season lolz I know this is early!! But this tube is gorgeous had to play with it to!!